Batman movie reference to Sandy Hook
As most of you probably know, there's a very strange link between the latest Batman movie and the Sandy Hook elementary school massacre. At about 1hr 50minutes into the movie a map is shown on a table with the words 'Sandy Hook' written in pencil on an area of the map. One of the actors even puts his fingers over the words. Here's the relevant video segment and a screen grab of the map.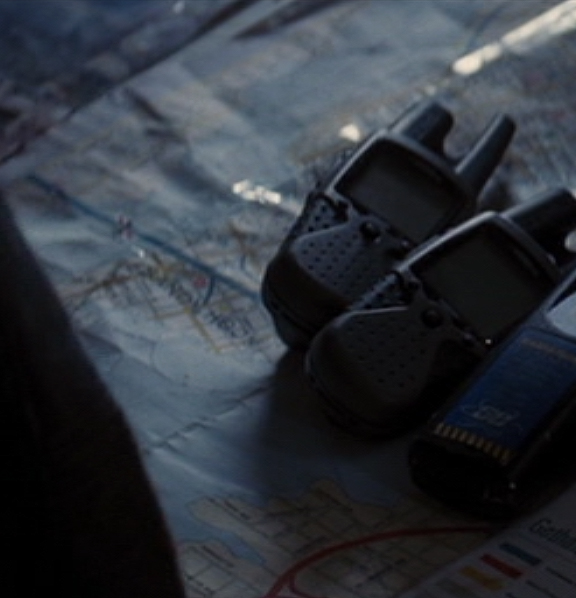 The words 'Sandy Hook' has no relevance to that scene or any other part of the movie, so it is rather strange that those words would appear at all. The words are pointed to by the actor as the 'target', but even then from a plot point of view, it's difficult to justify having any words written on the map, a simple gesture to a point on the map itself would have sufficed.
So in case you haven't grasped the idea fully yet, what we are confronted with here is: a movie was released six months ago and played in movie theaters across the US. While the movie was being shown in one of those theaters, a person (possibly with accomplices) walked into the theater and opened fire on the audience killing 12 people and injuring 58 others. In the movie in question, there is an, as yet, inexplicable reference to the name of the school that would, six months later, experience a very similar type of gun attack where 28 people were shot dead, 20 of them children.
Other than the Sandy Hook village in the town of Newtown, Connecticut, I was only able to find two other places in the US named 'Sandy Hook'. One is a beach in New Jersey, and the other is a small town in Kentucky. The only plausible explanation I can come up with right now to explain this, is that, somehow, someone involved in the production of the movie decided to use the name Sandy Hook because it is the real name of an area close to NYC and Gotham is supposed to be a fictional version of NYC. But it would be useful if someone from the production of the Batman movie could come forward and offer some explanation for what, right now,  seems to be a very bizarre coincidence.
As regards the alleged gunman at the Sandy Hook school; according to media reports, about 3 years ago, after his parents' divorce, he "fell off the map" and there is extremely little known about what he had been doing and with whom he had been doing it, during those 3 years.