Amazing Discovery of Missing Girls Amanda Berry, Gina DeJesus and Michelle Knight
Shows that it isn't hard for people to be "disappeared", and makes ya wonder how many other missing persons are actually being held around the world by your average psycho citizen scumbag.
These are the three human siblings (obviously misidentified as human) who kidnapped the three girls between 9 and 11 years ago and held them in their house in Cleveland, Ohio. The evidence suggests the girls were repeatedly raped and abused by the subhuman species known as the Castro brothers. Worse still, at least one of the girls gave birth to what is most likely the progeny of one of these freaks of nature. Latest reports suggest the girls may have given birth to up to 5 babies by the Castro creatures.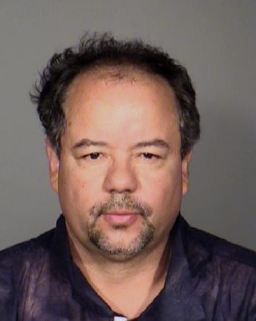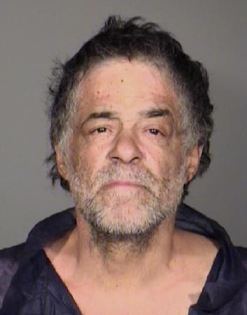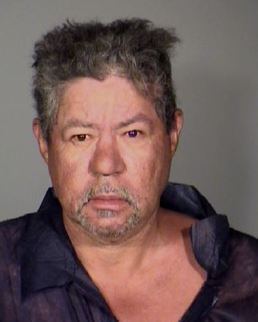 Check out Charles Ramsey, a neighbor of the Castro brothers, describing how he discovered the Amanda Berry as she was trying to escape the house.