Wellaware1.com – Nutjobs Par Excellence
A reader asked me to look into the site wellaware.com, the owners of which have been spreading spurious nonsense about 'actors' at Sandy Hook (amongst several other notable historical events and persons).
It took just a few minutes of perusing the various 'investigations' at wellaware.com to conclude that the 'researchers' that run that site are:
registered blind
or
equipped with an IQ of around 50
or
deliberately spreading nonsense to get attention.
or
a combination of all three.
I won't go into debunking all of their blatant BS because it is so obvious and would be  a waste of time, but I will provide one example of their "proof" of a "Sandy Hook hoax", that you can take as representative of their overall powers of discernment.
The owners of Wellaware.com claim that Robbie Parker, father of Emilie Parker who was murdered at Sandy Hook i.e. this guy: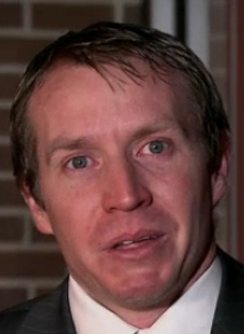 Is actually Professional Skate boarder, Tony Hawk, i.e. this guy: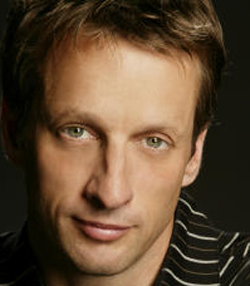 Take your time. Compare and contrast, and then conclude.